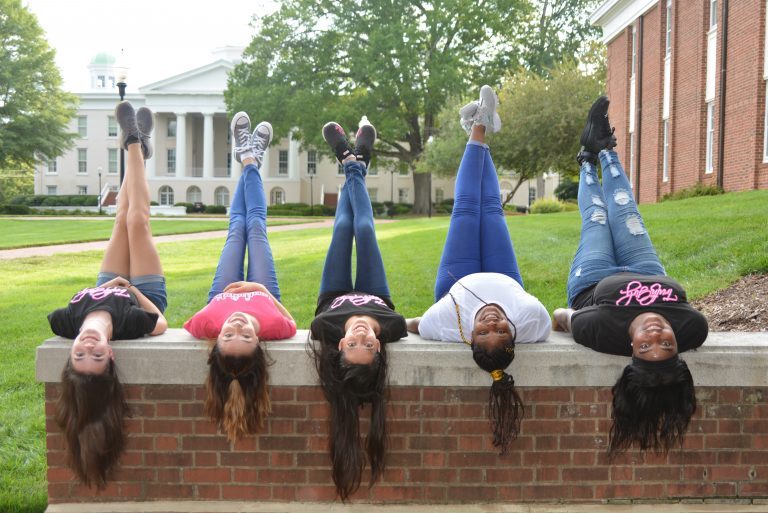 Being a teen is tough… so why go through it alone?
TruthGirlz helps ease the teen experience with consistent support from mentors and encouragement from small peer groups.
Heartbreak happens. Love does too… Will you know it when you see it?
TruthGirlz helps build healthy relationships.
TruthGirlz helps young women approach womanhood with confidence and vision.
The rest of your life starts today… Where are your choices taking you?
What We Offer
We've Something For Everyone
When we say we offer everything under the sun, we really do! With over 200 copywriters freelancing with our company across the country, we have experts in everything from agriculture to high fashion, from metals fabrication to financial products. Whether you need press releases, social media posts, product descriptions, ad copy or white papers, our copywriters have the right stuff to make your marketing and advertising succeed beyond your wildest dreams. We guarantee our copywriters' work because we hire only the very best in the industry.
Because of our focus on providing the very best, you won't find foreign copywriters who barely have a grasp of English, bait and switch schemes or anything but the very best. Our copywriters are also legally bound by a non-disclosure agreement, so your hot new campaign idea is safe from the prying eyes of your competitors.
We offer a variety of services from a number of different copywriters. Because we want to match you with the best copywriter for the job, we'll need information on your project before we can quote a price. By providing a rough word count, a creative brief and the level of performance you expect, we'll find the perfect fit for your needs.
Copywriting Options
Customize Your Package
We're able to apply a number of different options to help ensure the success of your job, depending on your project's specific needs
Email Campaign Specialists
Creative Copy Development
Niche Marketing Specialists