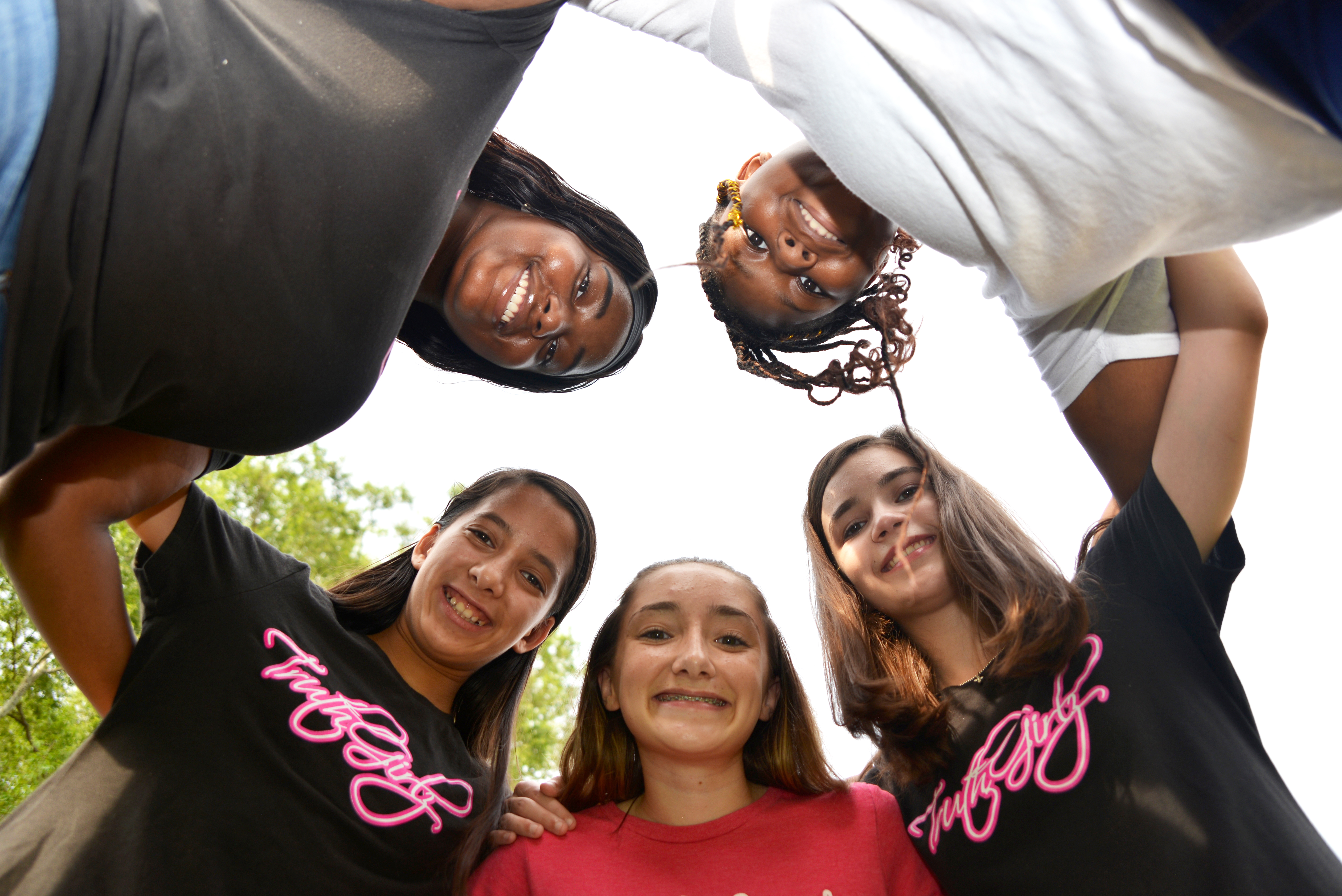 TruthGirlz is a Mentorship Program for teen girls sponsored by the Pregnancy Resource Center of Statesville, NC.
We believe girls who are equipped to Grow WELL and to choose to Love WELL, will become women empowered to Live WELL.
TruthGirlz guides girls through the difficult teen years to enter womanhood with confidence.
We equip our girls to grow, love and live well each week through memorable experiences, relevant discussions, new skills and practical tools for making healthy life choices, all supported by timeless spiritual principles.
Click for an overview of how the program runs…
Want to see what TruthGirlz is about? Watch this short video…

The Pregnancy Resource Center is a non-profit, organization whose mission is to empower women, men and teens to make healthy life affirming choices regarding pregnancy, relationships and sexual health.
Vision, Mission, Value, Faith & Commitment Statement
Our services include:
Free Pregnancy testing
Limited Ultrasounds
Pregnancy and Parenting classes
Community and medical referrals
Post Abortion Counseling
Sexual Risk Avoidance Counseling
All services are free and confidential
Appointments available
Walk Ins welcome